Posted by

Consumers Insurance Agency

on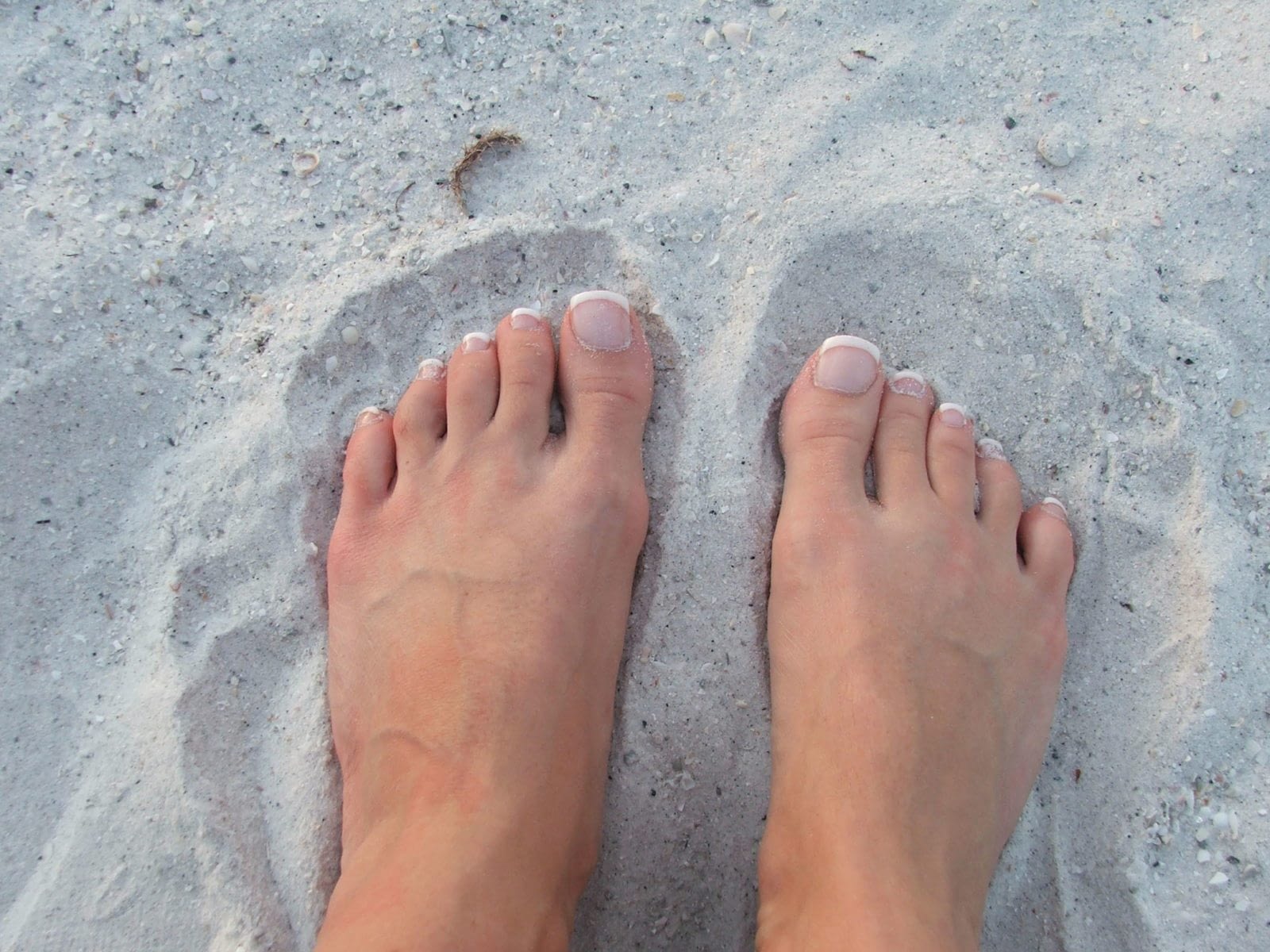 If you're a podiatrist and you haven't checked out our Podiatrist Medical Malpractice Program yet, you're probably overpaying for professional liability insurance. Since rolling the program out a few years ago, we've been saving Podiatrists an average of 37% on their insurance. IMPORTANT…Just because we save our clients money does not mean this is some cut-rate insurance scheme! We give you a 100% guarantee that we will give you coverage protection that is superior to your current plan.
Here's what one of our satisfied clients had to say: "So far you've fixed a very serious flaw on our Malpractice Insurance. But here's the best part, you gave us much better protection AND saved us over $7500!!! THANK YOU so much!" That endorsement was given by none other than Dr. Matthew C. Dairman of the 1Foot2Foot Centre For Foot and Ankle Care. Located in Suffolk Virginia, Dr. Dairman's was the first Podiatry Practice to incorporate a medical spa and shoe store.
Now I know what you might be saying to yourself…"I just don't have time to fill out a 20 page application just to get a quote." Relax! We've made it easy for you. All you need to do is answer a few questions on a one page quick comparison form. Just click here and download the one page form. Then just fax it to 717-763-7631 or email it to eric@consumers-insurance.com. It's really that easy! So why not do what Dr. Dairman and hundreds of his colleagues have already done. Download your quote form today.
Filed Under: Podiatrist
|
Tagged With: Malpractice Insurance, Maryland, Michigan, New Jersey, Ohio, Pennsylvania, Podiatrist, Podiatry, Professional Liability Insurance, Viriginia